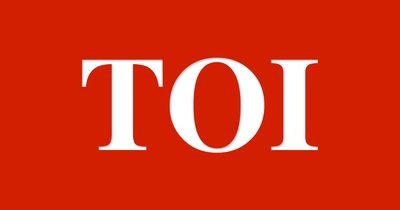 Pune: Cybercrooks on Thursday siphoned off Rs38 lakh from the bank account of a 61-year-old man.
"The fraudsters transferred the amount through eight transactions. The complainant, however, received an SMS alert only for the last transaction from his bank," sub-inspector A M Shingare of the Wakad police said.
Shingare said the complainant — a consultant with a private company — received an SMS alert stating Rs 2.14 lakh was withdrawn from his bank account. "He was surprised as he did not make any transactions in the past few days," Shingare said.
The man immediately approached his bank and was shocked to know that Rs38 lakh in total had been transferred from his account. "He did not receive any alerts of the earlier transactions," Shingare said.
The officer said their preliminary probe suggested that the suspects may have cloned the complainant's debit card or his SIM card. "They may have thus got access to his bank account and its password, and made the transfer," Shingare said.
Shingare said that the money was transferred to three different bank accounts. "These bank accounts are in West Bengal. We have registered a case under section 420 (cheating) of the Indian Penal and the relevant sections of the Information Technology Act," Shingare said.
FacebookTwitterLinkedinEMail




Read More: Rs 38L siphoned off from man's bank account; card cloning suspected | Pune News